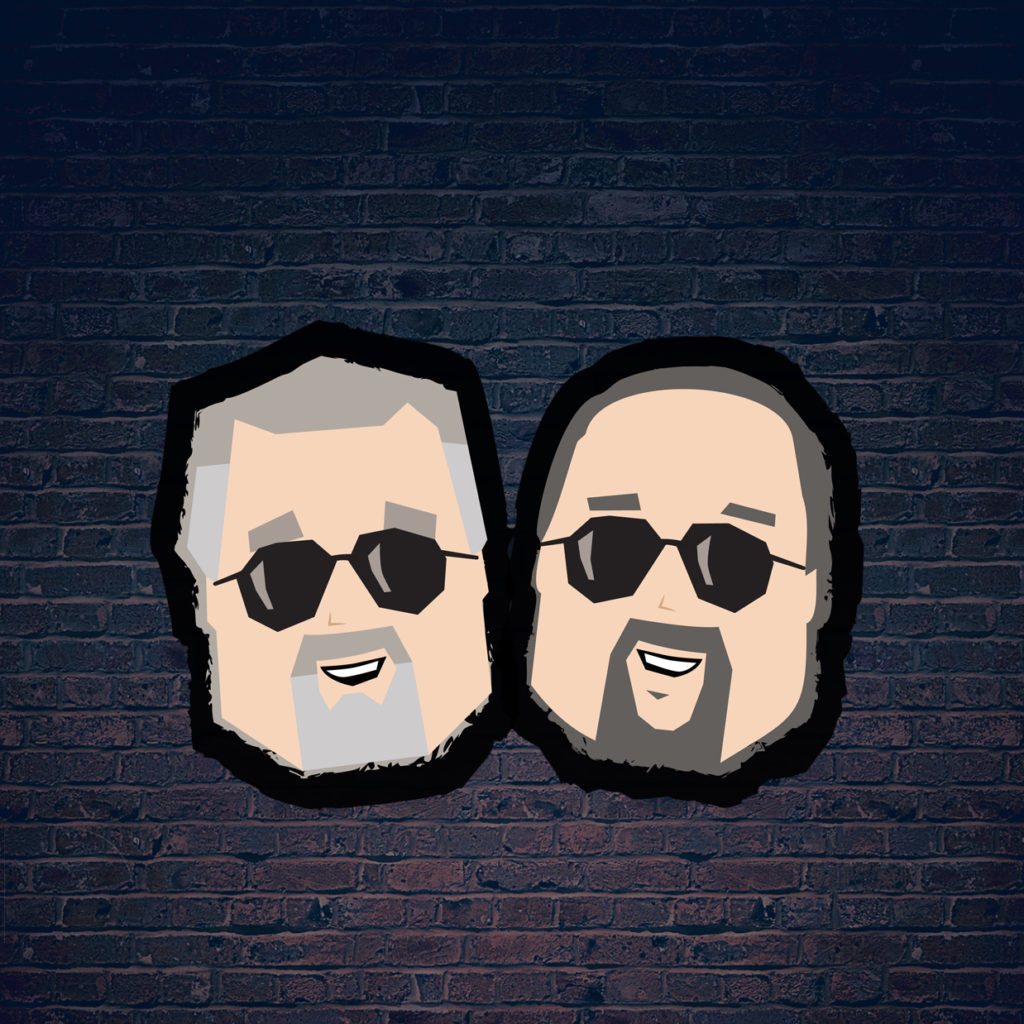 Dr. Erin Elliott and her husband Tom finially found their way to the booth at Voices of Dentistry 2022. Dr. Elliott graduated top 5 from Creighton University Dental School in Omaha, NE.
 She moved to North Idaho as soon as she could where she loves helping her patients not only smile but sleep better too!
 When she is not working (which is a lot just ask her family), she loves to spend time with her family of 3 boys (Tom included!), playing soccer, golfing, and reading.
Related Episodes