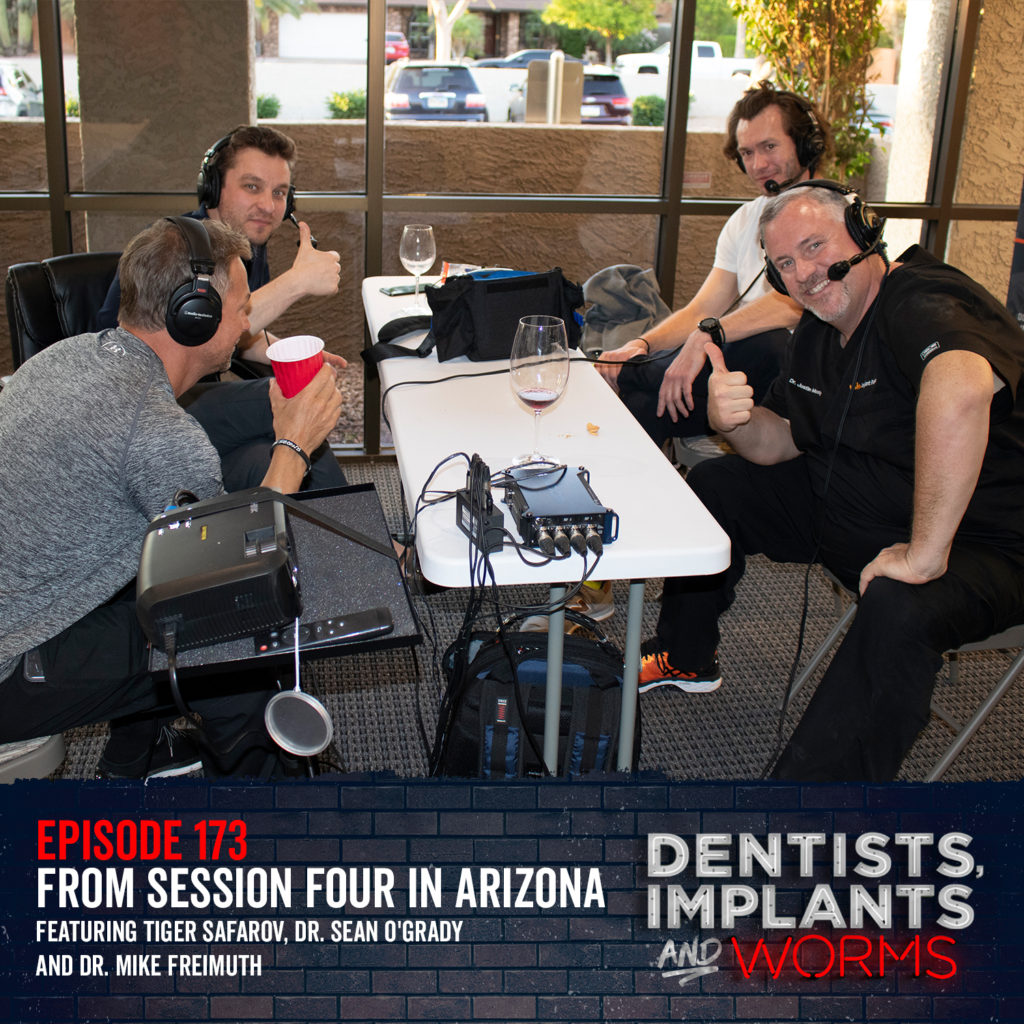 Justin and Mike took a break from the three day live surgery event that Implant Pathway held at the New Horizon Dental Center in Tempe, Arizona, to sit down with Tiger Safarov of Zen Supplies and Sean O'Grady, who was participating in Session Four in Arizona.
Check out more details about Implant Pathway at www.implantpathway.com
Also be sure to check out more information about Zen Supplies by visiting www.zensupplies.com.
Dr. Sean O'Grady was born and raised in Phoenix. He graduated from the University of Arizona with a degree in physiology and then from Boston University School of Dental Medicine with a Doctorate of Dental Medicine (DMD).
Dr O'Grady was the chief resident at Metropolitan Hospital in New York City for his 2 year General Practice Residency. After his residency, Dr O'Grady practiced emergency and family dentistry in Chicago for 4 years. While there, he continued to hone his expertise in root canals, extractions, implants, urgent dental care, and family dental care.
For more about Dr. O'Grady's practice, please visit https://www.sfldentistry.com
Related Episodes