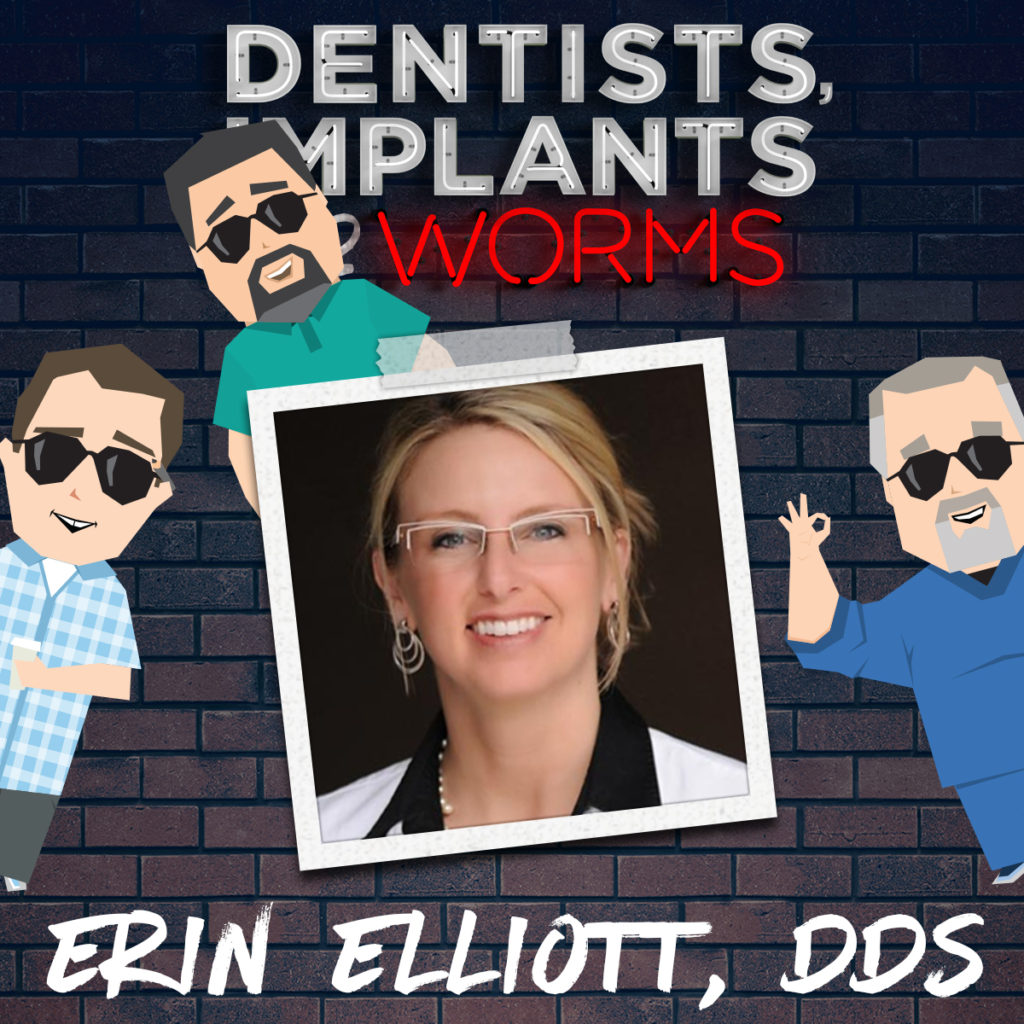 This is the podcast we've all been waiting for!  We've been hyping this guest up for a few weeks now and finally, Erin Elliot, DDS has arrived.  We had such a blast with her and her partner-in-crime Bri Bove that we're going to go ahead and release two parts to this episode.  Yep, that's right… another two-part podcast!
Dr. Elliott was out here in Rapid City, SD because she was teaching a course on sleep and how it relates to dentists.  She conducted several sleep studies while she was out here and we just had to take advantage and have her on the show!
Part Two will be a follow up after the course had completed.  You know, for some reflection, commentary and, of course, post-course drinks.
Thank you so much for being a loyal fan of our podcast and for being an amazing guest, Erin!  Let's do it again!
Feel free to e-mail Erin with any questions or inquiries at erinelliottdds@gmail.com
Related Episodes