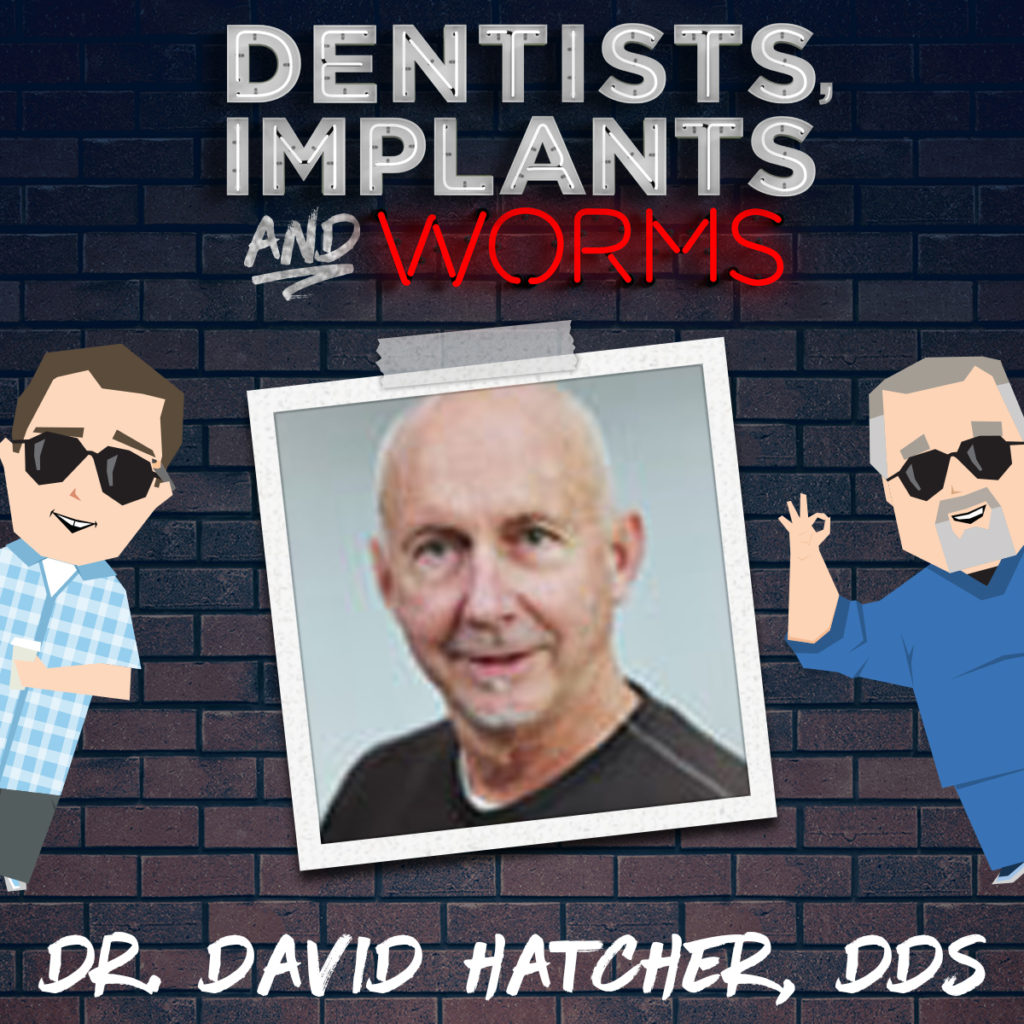 We had an incredibly insightful conversation with Dr. David Hatcher on the latest episode— discussing Imaging, TMJs, Growth and development, new Imaging technology, Imaging applications and much more!  Dr. Hatcher resides in Sacramento, CA where he practices with Beamreaders and Diagnostic Digital Imaging (DDI).
Dr. Hatcher received his D.D.S. degree from the University of Washington in 1973. Subsequently he completed two years of active duty in the U.S. Public Health Service and a one year general practice residency program at the University of Vermont Medical Center. Following three years as an instructor and one year as active director of the general practice residency program and the hospital dental clinic at the University of Washington. Dr. Hatcher completed the graduate program in radiology at the University of Toronto and was granted a specialty in Oral and Maxillofacial Radiology in 1982 and an M.Sc. in 1983. His thesis topic dealt with radiology of mandibular dysfunction.
Dr. Hatcher was an Associate Professor and Chairman of the Division of Radiology for five years at the University of Alberta, Canada. He was also Director of the Temporo mandibular Joint Investigation Unit and Clinic while at the University of Alberta. He has faculty appointments at both the University of California San Francisco and the University of Pacific Dental Schools. He has published many articles and lectured extensively to medical and dental organizations around the World.
Learn more about Dr. Hatcher's work by visiting www.beamreaders.com and www.ddicenters.com
Related Episodes